Welcome to the Sleeping Beauty Wiki
This Wiki is exclusively about Walt Disney's animated version of Sleeping Beauty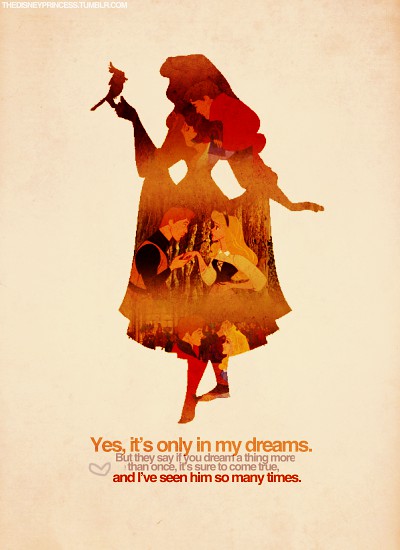 When Princess Aurora is born, the entire kingdom is delighted, except for the evil fairy Maleficent, who places a curse on the young beauty that only a prince can break.
Sent into hiding for her own safety and protected by fairies Flora, Fauna, and Merryweather, "Briar Rose" lives in the forest, unaware of her royal blood. Yet despite everyone's caution, the princess's destiny plays out as she pricks her finger on the spindle of a spinning wheel, falling into a deep sleep.
It's up to the daring Prince Philip to brave the fire-breathing dragon and awaken the sleeping beauty with true love's kiss.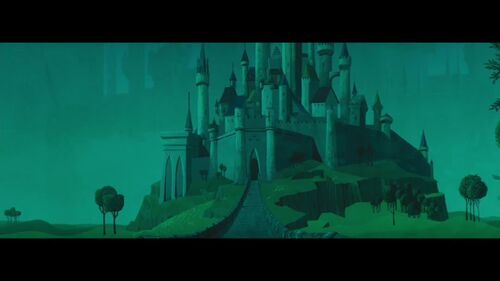 Ad blocker interference detected!
Wikia is a free-to-use site that makes money from advertising. We have a modified experience for viewers using ad blockers

Wikia is not accessible if you've made further modifications. Remove the custom ad blocker rule(s) and the page will load as expected.